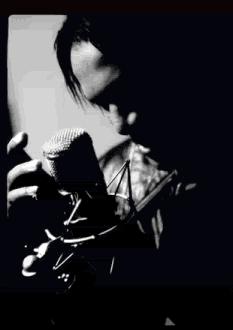 what's your top 10?
1 Dark Love Song
2 Wish it Away
3 I' ll Have You
4 Come out Tonight
5 Hero in Me
6 Always Be
7 Love Disappears
8 A Simple Prayer
9 Together
10 First Time/Our Lie

John J
from Philly
My Top 15
Dark Love Song
Hero
Together / Always Be
A Simple Prayer
I'll Have You / You Believe In Me
Anything New /Leave Her to Me
The First Time /Wish it Away
Your Town / Our Lie
Make Him Believe

Praise or Blame
- Liz
Philly
TOP 3 FAV SONGS
HERO IN ME

TOAST OR TEA

FIRST CHAPTER LAST PAGE
Micah Reitan
The Stotan Store
Edmonds, WA
Top Ten
1. In Her Mind
2. First Chapters Last Page
3. Hero In Me
4. Choices
5. Shake It Off
6. Back To You
7. Happy That (He Did This Awesome!!)
8. Our Lie
9. Together
10. Nursery Rhyme-Brian L.
L.I. NY

Love Disappears
Dark Love Song
Leave Her to Me
Hero in Me
Sorry the Very Next Day
You Believe in Me
Falling Apart (Live)
No, I Don't Think So
Butch Rice
Louisvile, KY